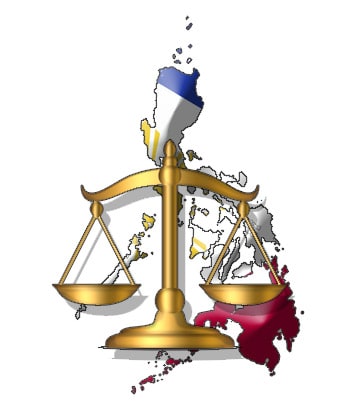 The Philippine Republic Act 7922 is a Philippine gambling law which is otherwise known as the Cagayan Special Economic Zone Act of 1995. RA 7922 established economic zones in the Philippines like the Cagayan Zone otherwise known as CEZA. This Act was signed on February 4th, 1995 by then-Philippine President Fidel V Ramos.
The Cagayan Freeport became a poster child for RA 7922. The Freeport is lodged between in the Pacific Ocean and China Sea channels which allows it to reap the routes which connect Southeast Asian, the Far East, and North American West Coast.
The Creation of Republic Act 7922
Republic Act 7922 created these economic zones to drive investment from foreign entities. These zones would still have to abide by gambling laws set by the Philippine Government. The previous Philippine President hoped that RA 7922 could develop legitimate economic growth for the impoverished portions of the Philippines.
CEZA includes the Freeport, Santa Ana, Aparri, and other nearby islands. Under RA 7922, CEZA was granted the ability to establish organizations and corporations to license in order to establish a self-sustaining industry. These economic zones were established in hopes of generating funds for the areas through the development of casinos, gaming, businesses, and other tourist attractions.
The Specifics of Republic Act 7922
Under RA 7922, CEZA is technically a government-owned corporate body which is set to expire I the year 2045. This Act also specifies that CEZA and other special economic zone operations are not managed by PAGCOR but rather the Cagayan Special Economic Zone and Freeport, also known as CSEZFP and other individual entities. The act details how the CSEZFP and these entities will regulate domestic activities and provided clear instructions on how to develop these zones for foreign investment.
Details within RA 7922 also state requirements for the creation and maintenance of roads, bridges, terminals, sewers, and more. Under this act, private investors are to given priority for awarding contracts in any of the special zones. More provisions detail requirements for CEZA own or license sports activities, theme parks, casinos, golf courses, resorts, and more.
RA 7922 also makes specific provision for protecting natural resources like beaches, forests, and coral reefs within these economic zones. The Act also details provisions to combat pollution.
The Intention of RA 7922
RA 7922 allows zones like CEZA to operate on their own, through a representative, or by licensing to provide gambling casinos, horse and dog racing facilities, golf courses, and more. However, the Act only provides means that affect a zone's ability to provide games rather than to prohibit or restrict it and ask they comply with other active gambling laws. To honor that point, Philippine laws do not allow Filipinos to access domestic land-based gambling casinos.
While Philippine bettors are restricted from the country's domestic Internet gambling industry there remain multiple viable options online from offshore providers.
The Issues with RA 7922
There were no issues with the Republic Act. RA 7922 did not leave any unclear instructions for the economic regions nor loopholes for illicit activities to use to continue operation.