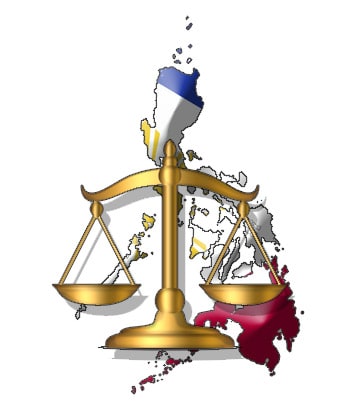 Republic Act 10927 is a Philippine gambling law signed by sitting President Rodrigo Duterte and implemented on November 4th, 2017. This Act effectively requires gambling transactions of more than 5 million pesos to be reported to the Anti-Money Laundering Council. This Republic Act would assist President Duterte in targeting illegal activities as well as prevent money laundering through the Philippines gambling industry.
The Creation of Republic Act 10927
Philippine Republic Act 10927 was created to amend previous legislation loopholes and Republic Act 9160, otherwise known as the Anti-Money Laundering Act of 2001. RA 10927 added provisions and details to RA 9160, which extended the Government's enforcement and protections against money laundering. The provisions included in RA 10927 allows the prosecution of criminals who use casinos to launder funds and includes its enforceable powers to all gambling operations in the Philippines, on land, sea, or online.
The Specifics of Republic Act 10927
Republic Act 10927 allows the Anti-Money Laundering Council to freeze assets of those under investigation of money laundering and those who exceeded the transaction limit of 5 million pesos for 20 days. This gambling law also requires casinos to register players using their real name, address, as well as, information on their source of income and gambling funds, among other requirements. The Act itself is 23-pages of instructions for casinos and other gambling entities to follow to prevent illegal activities related to money laundering, as well as, establishing punishments and fines for those unwilling to comply with RA 10927.
The Intention of RA 10927
Republic Act 10927 intended to patch legal loopholes in previously enacted legislation and provide stronger enforcement and penalties against those criminals using Philippine casinos to launder funds. RA 10927 implemented policy changes for casinos themselves to retain records, monitor, and actively identify any individuals who might be involved in money laundering or terrorist financing. The Act intends to efficiently allow the Anti-Money Laundering Council to review casino players and comply with investigations and random risk management policy checks.
The Issues with RA 10927
The main issue with RA 10927 is that high rollers who would often visit Philippine casinos may not want to comply with new policies which seem more invasive than the relaxed attitude Philippine casinos once had. This means these potential VIP players may go to other casinos which allow them to remain anonymous. Not only this, but for high rollers to fly under the radar of the Act, they would not be able to spend over $100,000 per transaction.