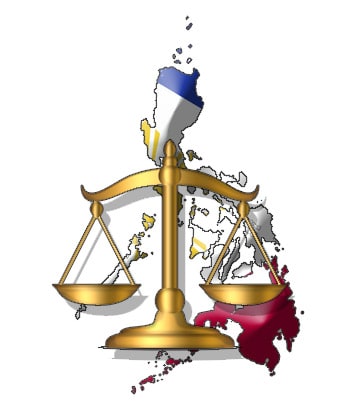 Presidential Decree No. 1869 is a Philippine gambling law which established a blanket regulatory agency to govern all domestic gambling operations be it on land, sea, or online. This Presidential Decree consolidated several other Decrees including PD No. 1067-a to grant franchise authority and powers to PAGCOR. Then-Philippine President Ferdinand Marcos signed the Decree which became effective in 1983.
The Creation of Presidential Decree No. 1869
Presidential Decree No. 1869 was signed July 11th, 1983 and became known as the PAGCOR Charter. This Charter essentially consolidated all Decrees which mentioned the regulatory powers and abilities of PAGCOR under one gambling law. PD No. 1869 quickly became one of the most critical Philippine gambling laws because of how it fundamentally transformed PAGCOR into a powerhouse.
Under this Decree, PAGCOR became an essential tool for the Philippine government to drive investment in the country and improve the economic state of the Philippines through tourism and casino development opportunities.
The Specifics of PD No. 1869
This Decree detailed specific provisions for PAGCOR to act as the sole regulator for gaming in the Philippines. Under PD No. 1869, priority projects were detailed and given a plan to receive funding from the profits of PAGCOR. The Decree specifically mentioned the powers, authority, and functions of PAGCOR, as well as, tasked the agency with developing the country's gambling tourism industry.
PD No. 1869 also ordered PAGCOR to establish corporate offices in Manila and a Board of Directors.
The Intention of PD No. 1869
This Presidential Decree was made to consolidate previously enacted loose legislations regarding PAGCOR. Before PD No. 1869 casinos were restricted as to where they could legally operate, each region with operational gambling activities had their minor regulatory agencies. PD No. 1869 removed these smaller unnecessary regulators for one unified agency.
PD No. 1869 prohibited Government employees, officials, family members, those under 21, those in school or university, and members of the Philippine military from gambling at any of the country's domestically licensed gambling venues. This Decree aimed to prevent corruptible and vulnerable Filipinos from accessing domestic gambling opportunities. PD No. 1869 also required residents to have made at least 50,000 pesos in the previous year before they can gamble to protect the most impoverished individuals in the country from gambling their livelihood away.
The Issues with PD No. 1869
There were little to no issues with PD no. 1869. The only downside some have argued that PD No. 1869 presents is that it allows PAGCOR to act as a regulator and operator, granting powers to enter contracts and be exempt from certain taxes for being considered a government company. Later on, PAGCOR would face some new legislation regarding POGO licenses for online Philippine casinos.