Australia has had a scandal-ridden news week, as their biggest gaming and entertainment organization returned to headlines with allegations that would resemble a mob movie.
Crown Resorts Limited, owners of both Crown Melbourne and Crown Perth, have spent the past year under investigation for malpractices related to tax evasion, money laundering, and ties to organized crime. All we can say is that Australian gambling laws don't cover this!
Something Out of "The Sopranos"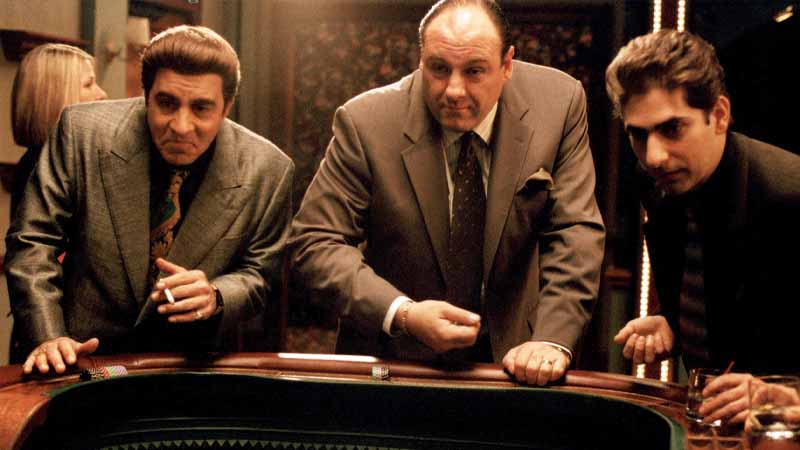 The story begins with the collapse of a property group called "iProsperity." In 2020, the business failed and cost investors hundreds of millions of dollars.
In a probe to investigate the company's fall, it was found that iProsperity's founder Michael Gu had funneled AU$8m through Crown Melbourne and back into his pocket. At the time it is unclear whether he simply gambled with the funds or withdrew it altogether.
However, it has been made clear that Crown Melbourne and Mr. Gu had been in email communication at the time of the event. Which ultimately looks bad for Crown.
While the Crown has pledged that it would conduct an independent investigation on the matter, Michael Gu is not the only problematic entity for the organization.
The Whistleblowers' Wail
On Monday, July 5th, five casino inspectors came out with further allegations against Crown Resorts Limited. The group claimed that they had witnessed multiple illegalities when inspecting the casinos but were silenced when the claims were brought up to management.
Among these allegations are claims of drug dealings happening in the middle of a casino floor, loan sharks whispering over shoulders at various gaming tables, and highly suspicious exchanges between banking attendants and players.
An instance that stood out during the expose was the "blue bag" situation. In 2019, whistleblowers reported evidence of potential money laundering when they submitted footage of a blue bag full of cash being exchanged for chips at Crown Melbourne.
The Castle Collapses
As more information bubbles to the surface on Crown Resorts Limited's criminal practices, the company is quickly dissolving. Many of the Crown's top executives have resigned and continue to do so as their stock value plummets.
Furthermore, the company has several licensing suspensions and restrictions at the moment. This puts the business' casinos in a compromising position that leaves many questioning whether or not Crown will continue to dominate Australia's gaming industry.
Although gambling at Crown locations may be put on a hiatus, it is important to remember that trusted online casinos are still around. More than that, they are incredibly reliable.
Crown has been around for over 14 years and has faced criticism throughout the entirety of its existence. Meanwhile, several reputable online casinos have been around for decades without a whiff of legal action.
If Crown's got you down, it's something to consider!